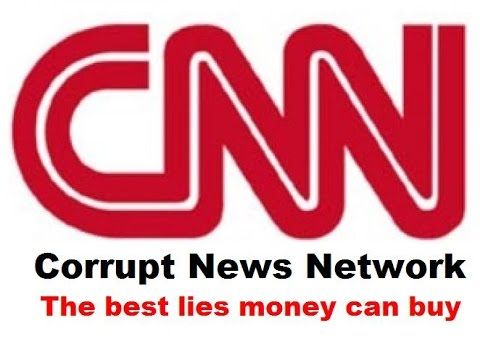 U.S. President Trump has made no bones when it comes to CNN being a fake news outlet. Never naming sources, and basically making situations up to fill their 24hour broadcast day.
But now, Venezuela's President Nicolas Maduro said on Sunday he wanted CNN out of the country, accusing it of spreading fake news, misrepresenting the truth and meddling in issues that are not of its concern.
"CNN, do not get into the affairs of Venezuelans. I want CNN well away from here. Outside of Venezuela. Do not put your nose in Venezuela," said Maduro during a political statement. Quoted by Fox News, Maduro made the comment after blaming the U.S. network of distorting the facts when reporting on irregularities at a Caracas public high school.
"Some media like CNN tried to manipulate. They cannot manipulate! That is our business, of the Venezuelans," he said.
( Source:
http://www.el-nacional.com/noticias/gobierno/maduro-quiero-cnn-bien-lejos-aqui-fuera-venezuela_80601
)