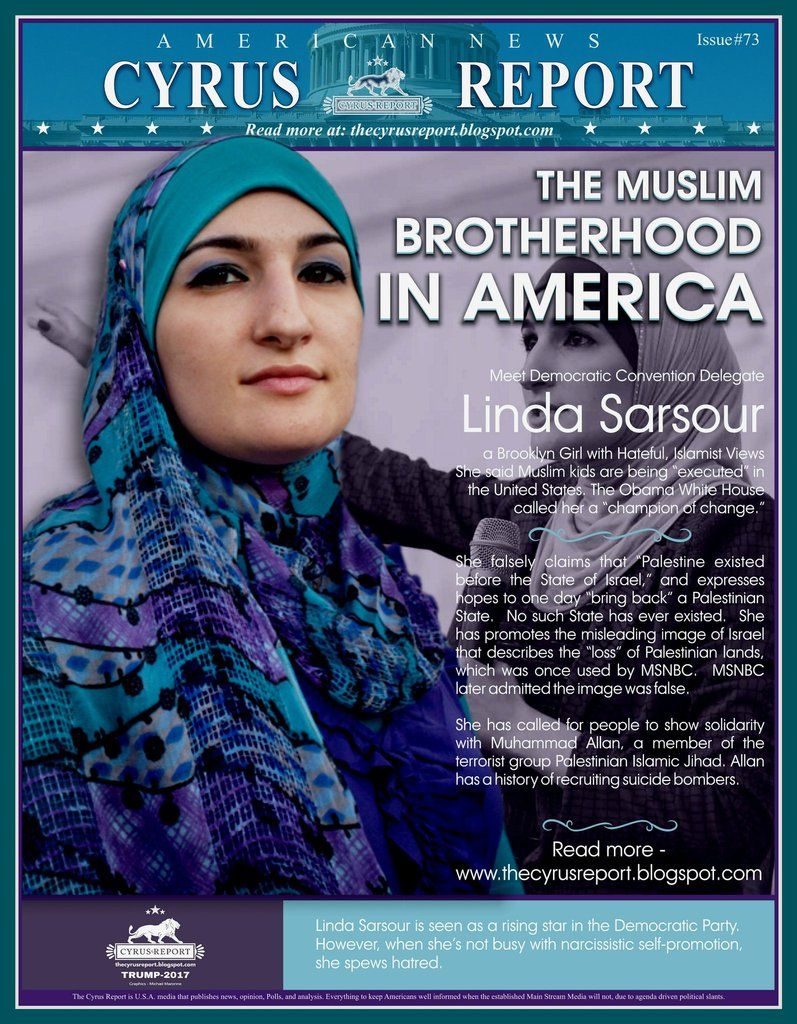 Who is the real Linda Sarsour, and what views does she "voice" that need to be heard? Here are a few things the journalists writing glowing reviews of Sarsour kept out of their articles.
This financial inconsistency, while perhaps small, may be the subject of future scrutiny should she consider running for political office in the future.
Sarsour is seen as a rising star in the Democratic Party. However, when she's not busy with narcissistic self-promotion, she spews hatred. As the Democratic National Convention grows closer, it will become more apparent that Democrats need to take a hard look at the people they see as role models.